Online Oxygen Provider Level 2 (VTQ) Certification
Learn all about why oxygen is so vital to humans and how and when you should administer Medical Oxygen in Emergencies.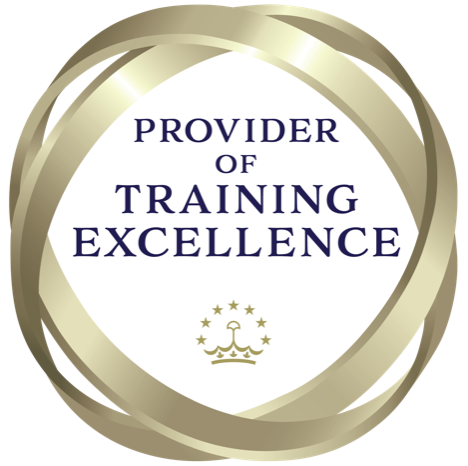 Oxygen Provider Level 2 (VTQ) at a Glance
3-year nationally recognised certificate
2 hours and 15 minutes of engaging video training
Video access for 8 months
Printable wall certificate
Certified CPD time credit conformation
SCORM Ready! Integrates with your LMS
Includes manual & other downloads
Free weekly video refresher
Evidence Based Training certificate
Videos include subtitles
Course manual available in the following languages: English, Polish, Russian, Spanish and Arabic
---
This course is aimed at anyone who requires a course in oxygen for first aid. The certificate is valid for 3 years and a recommended annual refresher. This course covers the basics of how to deliver oxygen in first aid emergencies. Oxygen within first aid by trained rescuers can provide an effective way of saving a life or just promoting recovery. In this course, you will learn the basics of how to assemble, use and disassemble an oxygen kit. Oxygen is a simple skill but there are safety concerns, and these are also covered in full on the course.
Added to the course also is the use of bag valve masks (BVM) to deliver breaths without direct mouth contact as well as being able to deliver the breaths using 100% oxygen. To meet the latest guidelines, pulse oximetry is also covered in the course.
This course is ideal to train to use Oxygen equipment if you work in the wind turbine and offshore wind turbine industries.
All our first aid courses fully meet the latest UK and European Resuscitation Council Guidelines 2021 as per the HSE requirements.
If you need to buy Oxygen, please contact us as we can supply this in different sizes of cylinders including 1, 2, 2.7, 8 and 10 litre. You can rent these on an annual basis and get fast refills. In our store, there are different bags to carry your cylinder and equipment and we also sell a full range of Oxygen administration equipment. We also offer Nitronox in 1, 2 and 10 litre sizes.
What People are Saying What people are saying about this course

"I didn't need to go through basic again. "

- gabriele, Engineer from UK

"Very informative course and a great refresher on first aid procedures and protocols"

- Vic, Trainer from Middlesex